Joan M. Foust, R.N., has five decades of professional geriatric experience in hospitals, skilled nursing and rehab centers, and in home health settings. Her passion has been providing creative solutions to the unique challenges of senior living, particularly for patients with memory loss. She founded HomeLife Services, LLC, to fill the gap in care when family members are unable to provide all of the support needed for their loved ones. She continues to share her knowledge through writing and speaking engagements.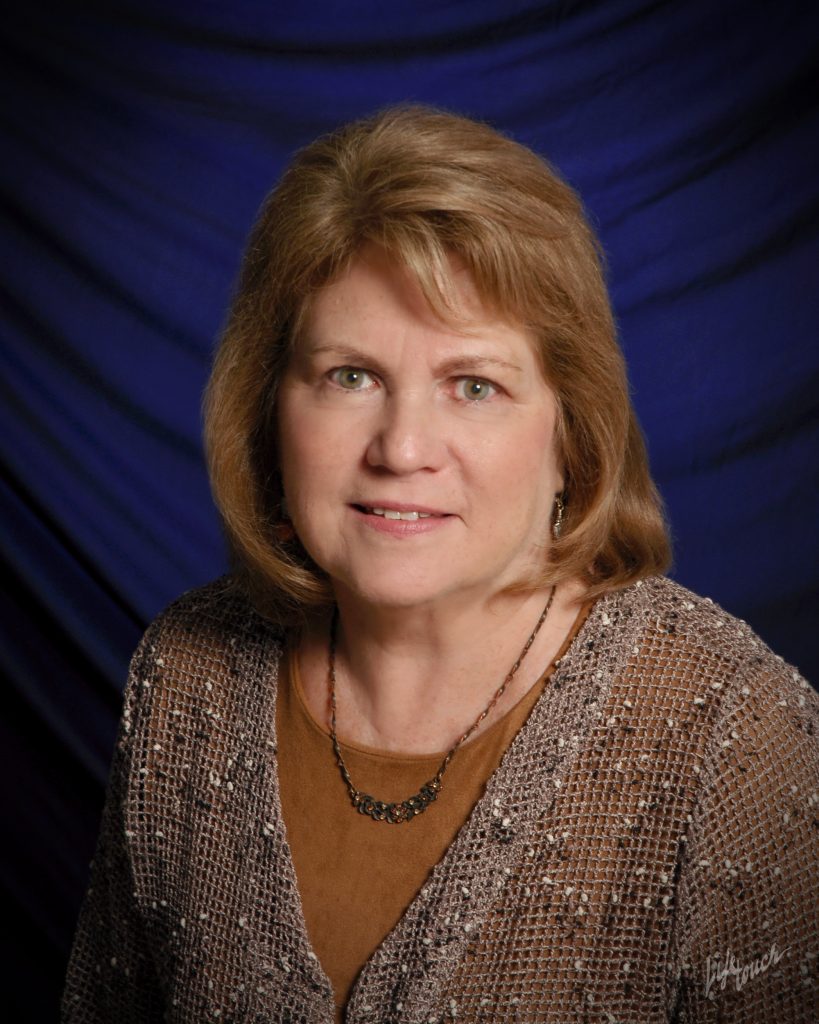 "I rubbed shoulders with Joan Foust when she pioneered HomeLife as the RN Care Manager in early 1990s. She had a unique family-like dedication to her clients aiming at finding such minute and major links to ensure they were well cared for. Joan's nursing background provided her the edge to manage clients' medical needs giving them the comprehensive care they deserved."

Dr. Veena Alfred, PhD
Certified Dementia Practitioner
Chief Executive Officer and Founder of AlfredHouse Eldercare, Inc.
"I kept Joan and all her advice in my heart and mind as I spent the time by mother's side during her final days. I am so grateful for her sharing during our Business Impact Group meetings. Her words were my everyday guide."

Rick Amos
Founder and leader of Business Impact Group, Maryland and Virginia
Mortgage Loan Officer at FitzGerald Financial Group, Maryland